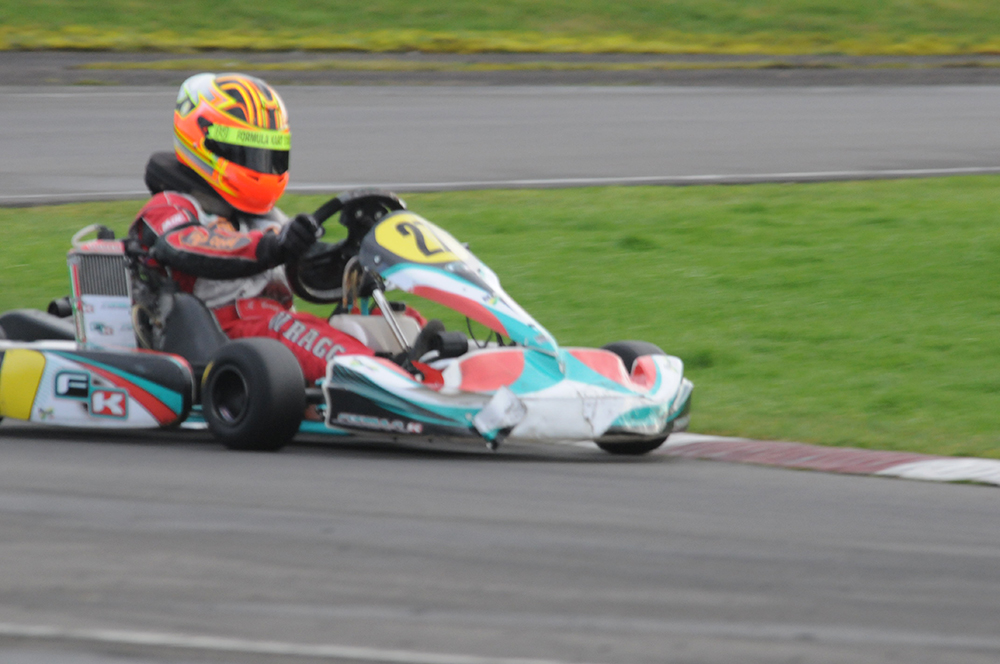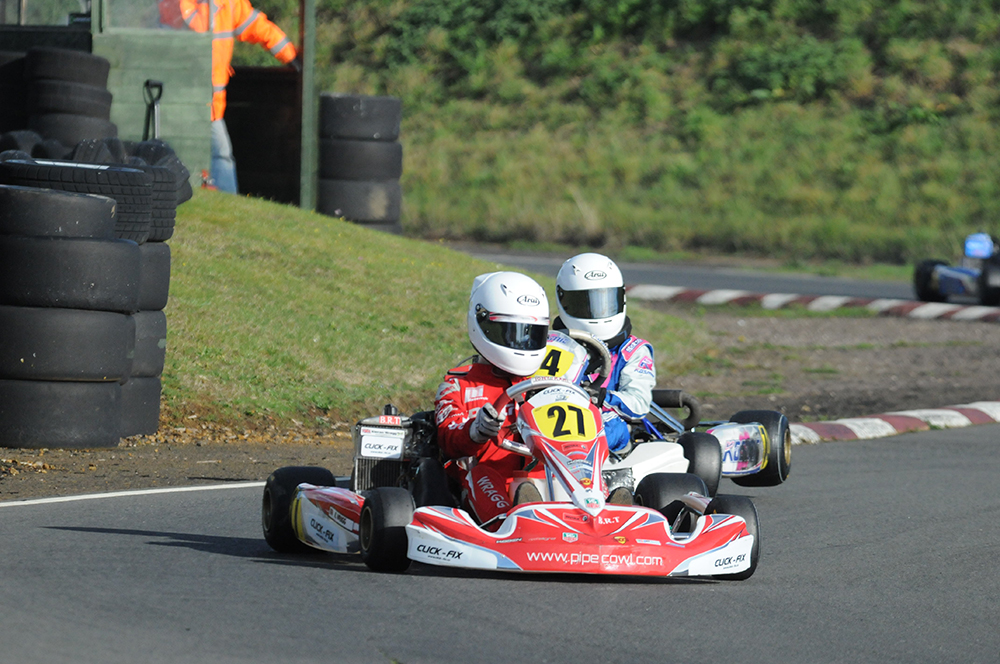 RJW Engineering is also proud to sponsor a cadet karter called Kieran Wragg.
Kieran's first race was on his 8th Birthday where he won the 2nd fastest novice trophy.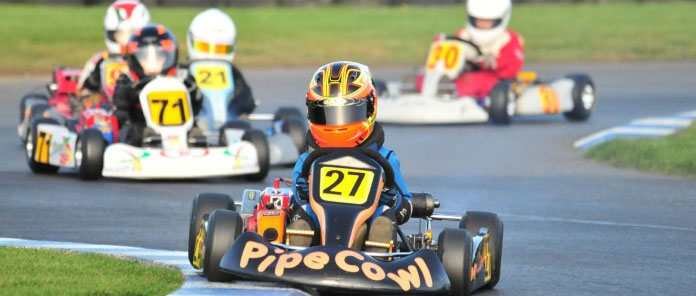 Several trophies later, at the age 9, he became the youngest in the uk to qualify for the world finals in Italy and finished 36 from 116.
The age group he races in is from 8 -13 years.
At the age of 10 Kieran still enjoys his racing and like most young racers just wants to be behind the wheel of a Formula 1 car…..